About Our School
Kaya (Hello & Welcome),
Djidi Djidi Aboriginal School is located in the suburb of Glen Iris (Wardandi Country) and welcomes all children both Aboriginal and Non-Aboriginal from Kindergarten to Year 6.

The school is unique in that Aboriginal culture, content and ways of learning are at the forefront of our practice.

The Djidi Djidi narrative is not one that shies away from the realities and disadvantage that affects many of the children and families who choose to send their children here. Whilst acknowledging that challenges do exist, we do not subscribe to the deficit model that too often attempts to define Aboriginal people. Our school is filled with strong minds, strong cultures and a resilience that is inspiring. What we choose to do every day is to challenge the stereotypes that exist for all children of disadvantage and provide them with access to an engaging curriculum, opportunities and experiences at the right dose and intensity required for each individual child. The outcomes that we chase for our children and their families are diverse and are as individual as the child placed before us. Our dedicated team of professionals are trained in trauma informed practice and have a 'whatever it takes' mantra; we know our core business and we do it exceptionally well. Our school is solutions focused and is committed to 'levelling the playing field' in the pursuit of health, wellbeing and academic excellence for all children.

Our school grounds and facilities are beautiful, and our staff strive to create classrooms that are calm, safe and supportive for all.

High expectations and relationships are central to our success, and we are relentless in our approach to creating a culture of excellence for staff, students and our community.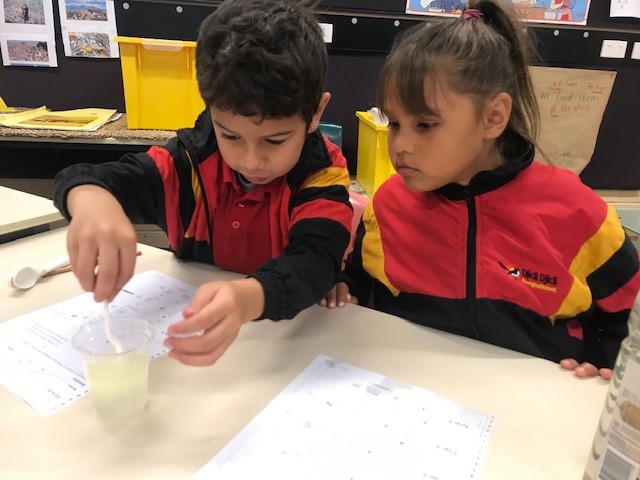 We are anchored by our Motto:
Honouring our Past
Living in the Present
Preparing for our future